We offer a variety of creative services to suite every need for Your online business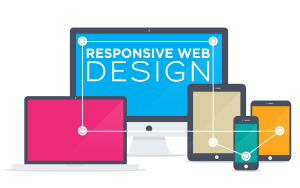 FLN team can propose you:
Unique design solutions
Creative design for every types of business: e-commerce, corporate web-sites, goverment structures, education, manufacturing, portfolio sites etc
Design of logos and icons; corporate identity development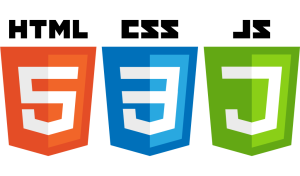 Client-side development is the practice of producing HTML, CSS and JavaScript for a website or web application so that a user can see and interact with them directly.
Our developers can take on the task of any complexity and execute them in the agreed deadline.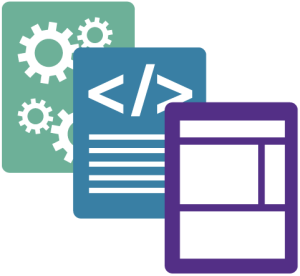 A back-end developer is a type of computer programmer who creates the logical back-end and core computational logic of a website. The developer create components and features that are indirectly accessed by a user through a front-end application or system.
Our developers can handle a variety of tasks:
Implementation of the various CMS (WordPress, Prestashop, Joomla etc)
CMS functional expansion
Plug-ins customization
Protecting the sites from hacking
Custom development (framewokrs, additional functional development etc)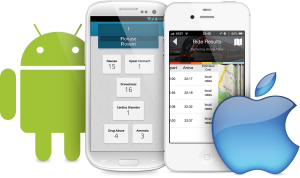 This is the process of creating applications for mobile devices on a software platform. Ideally, developers will deliver true, mobile apps that stand on their own – and are not just warmed-over Web pages. The most successful mobile applications make full use of mobile device features, such as integrating the microphone, camera, or GPS.
Our team can help your business be more accessible to customers with new attractive mobile application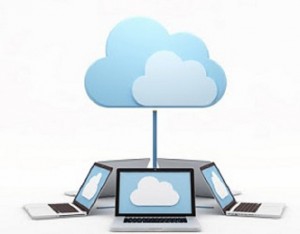 Funkyline company offers a full range of hosting services to our customers.
We also set up and maintain servers of different configurations and complexity.
If you will cooperate with us, you will get a completely secure remote hosting and maintenance of high-end.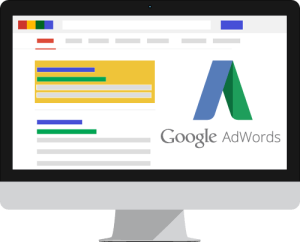 Setting an advertising campaign in Google:
Defining advertising goals
Keyword Selection
Creating the ads
Research efficiency
Technologies that we use