La technologie au service de l'économie.
Isolation, éclairage, débit d'eau… Les nouvelles technologies font des
prouesses pour maîtriser l'énergie.
Et c'est bien connu, l'énergie la moins chère, c'est celle que l'on ne dépense pas. Chez vous, comment résoudre cette équation gagnante ?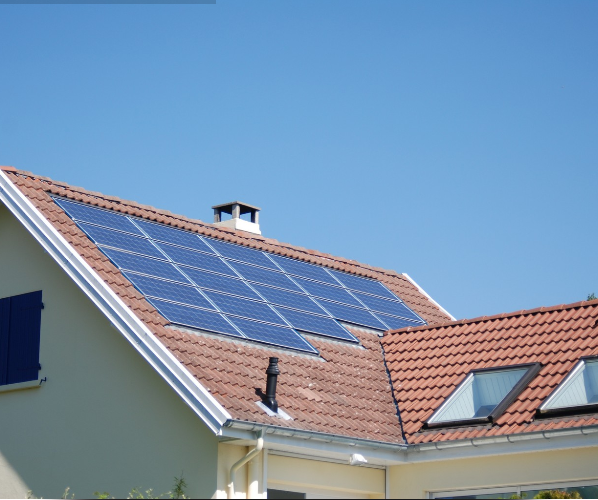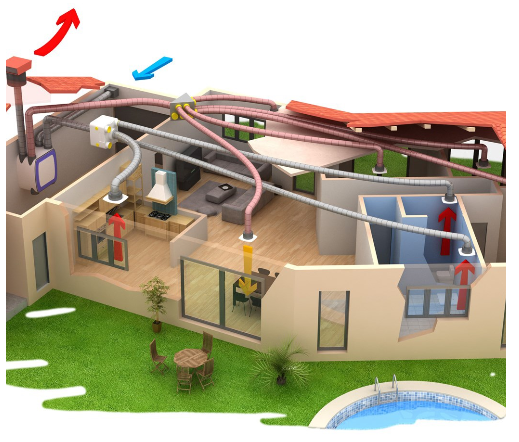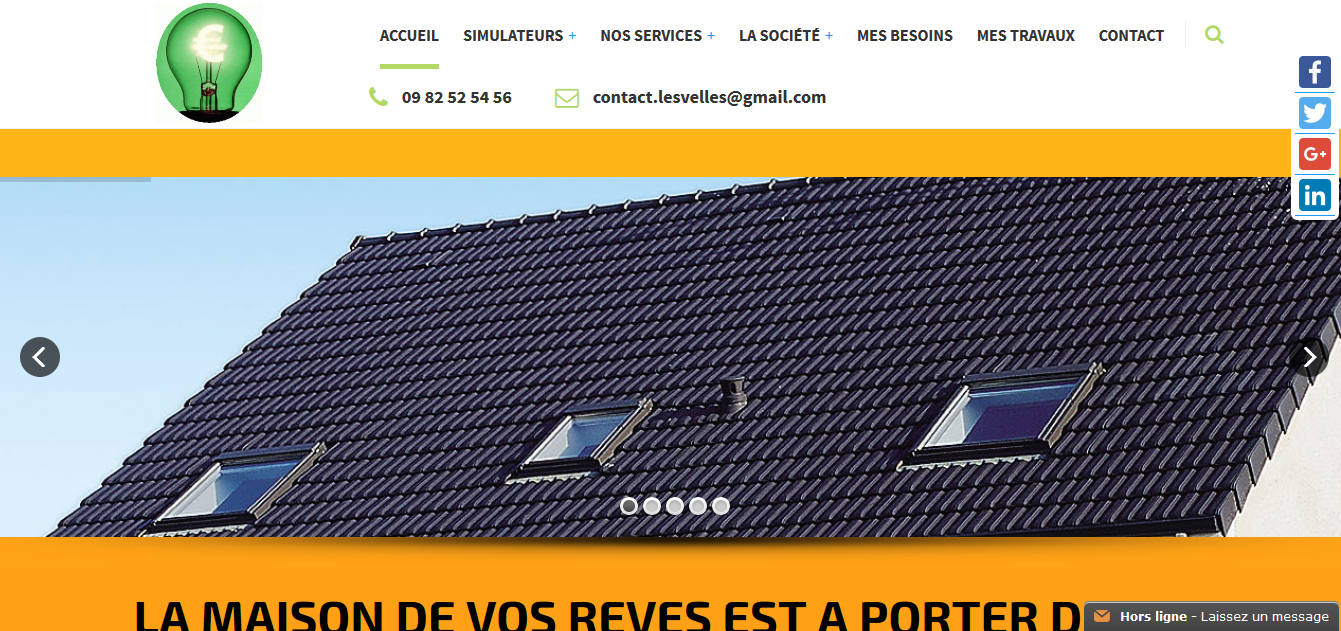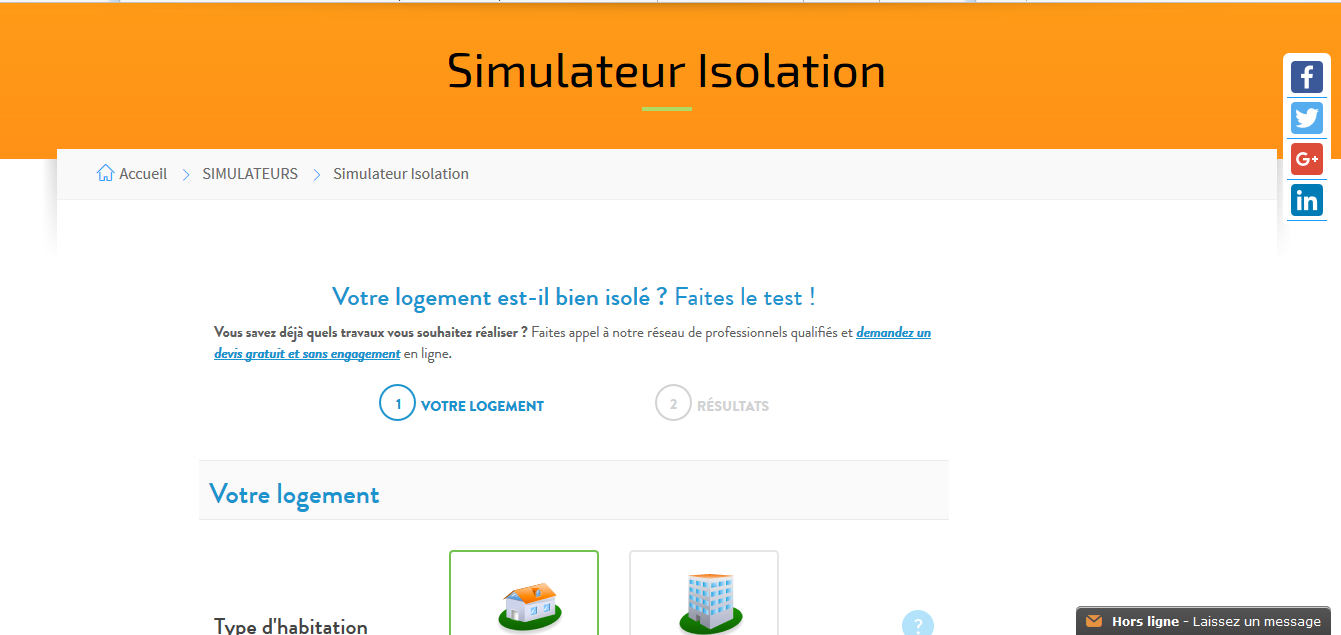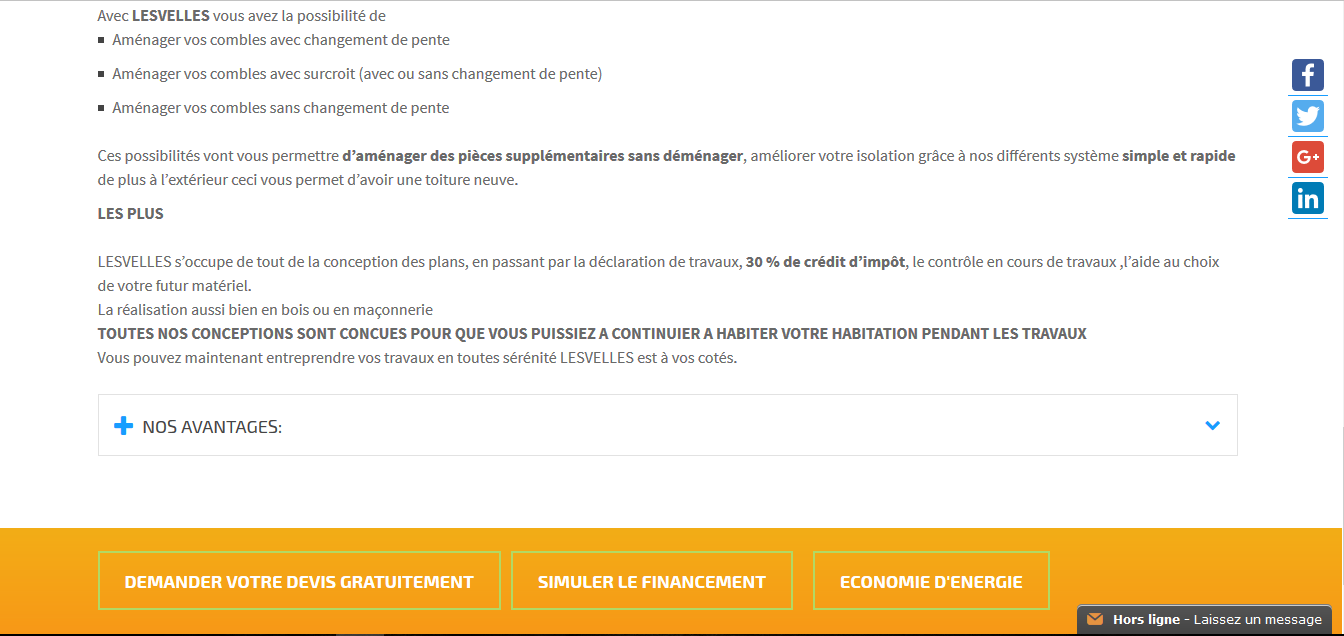 Technologies were used
In developing the site our team used PHP programming language and CMS Word Press.
During the work process we helped the Client to design the stucture of his website to better Service displays.
"Excellent rapport qualité / prix, prestataire professionnel, je le conseil vivement à tous les porteurs de projet"