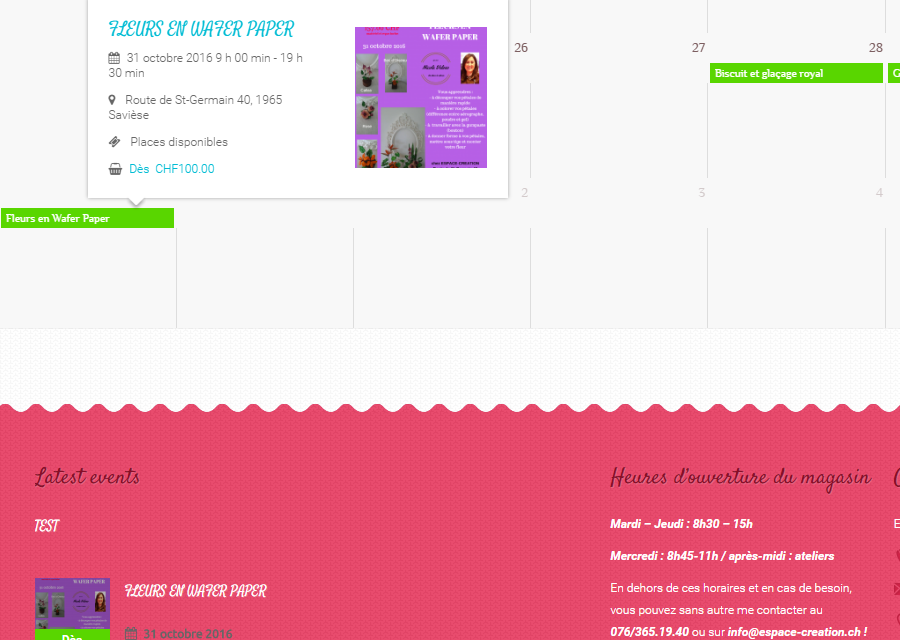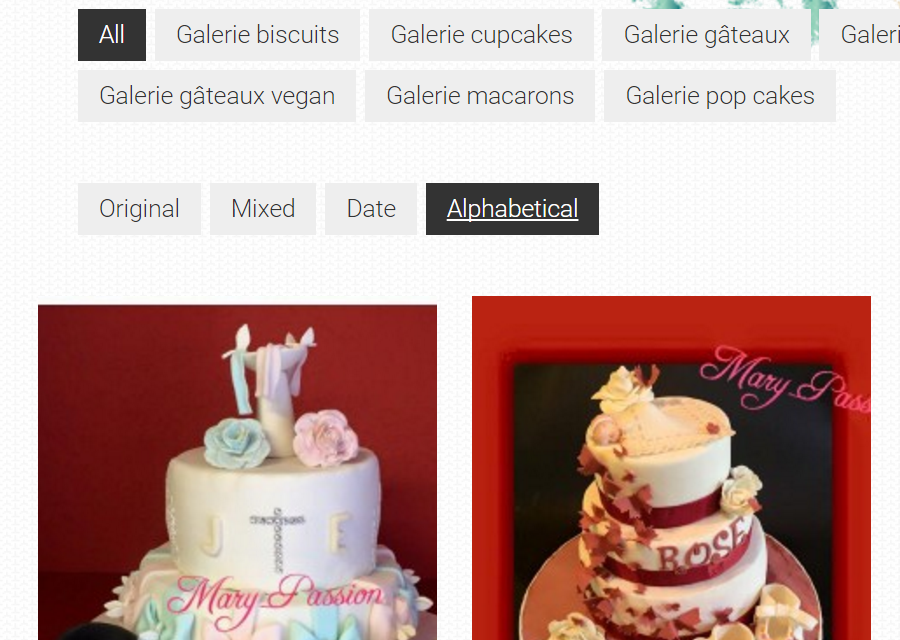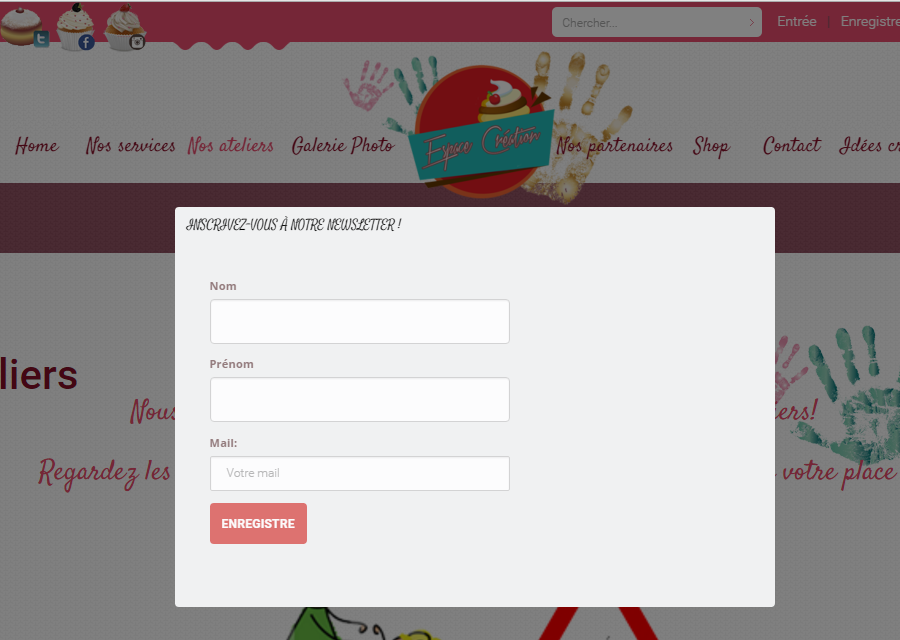 Technologies were used
In developing the site our team used PHP programming language and CMS Word Press. Programmers have developed a system of paid pages that are available to users after payment.
Also installed and modified the plugin which allows the site to customers recorded in the various courses and activities and to pay for it.
Payment takes place online via Paypal and Stripe.
Among other things, it has been set up for the convenience of plug mailсhimp mailing letters to customers and plug photo gallery with easy navigation.
"Superbe équipe à votre écoute, rapide, et réactif. Ils communiquent très bien en français et on peut sans aucun souci leur faire confiance.
Je les recommande vivement !"