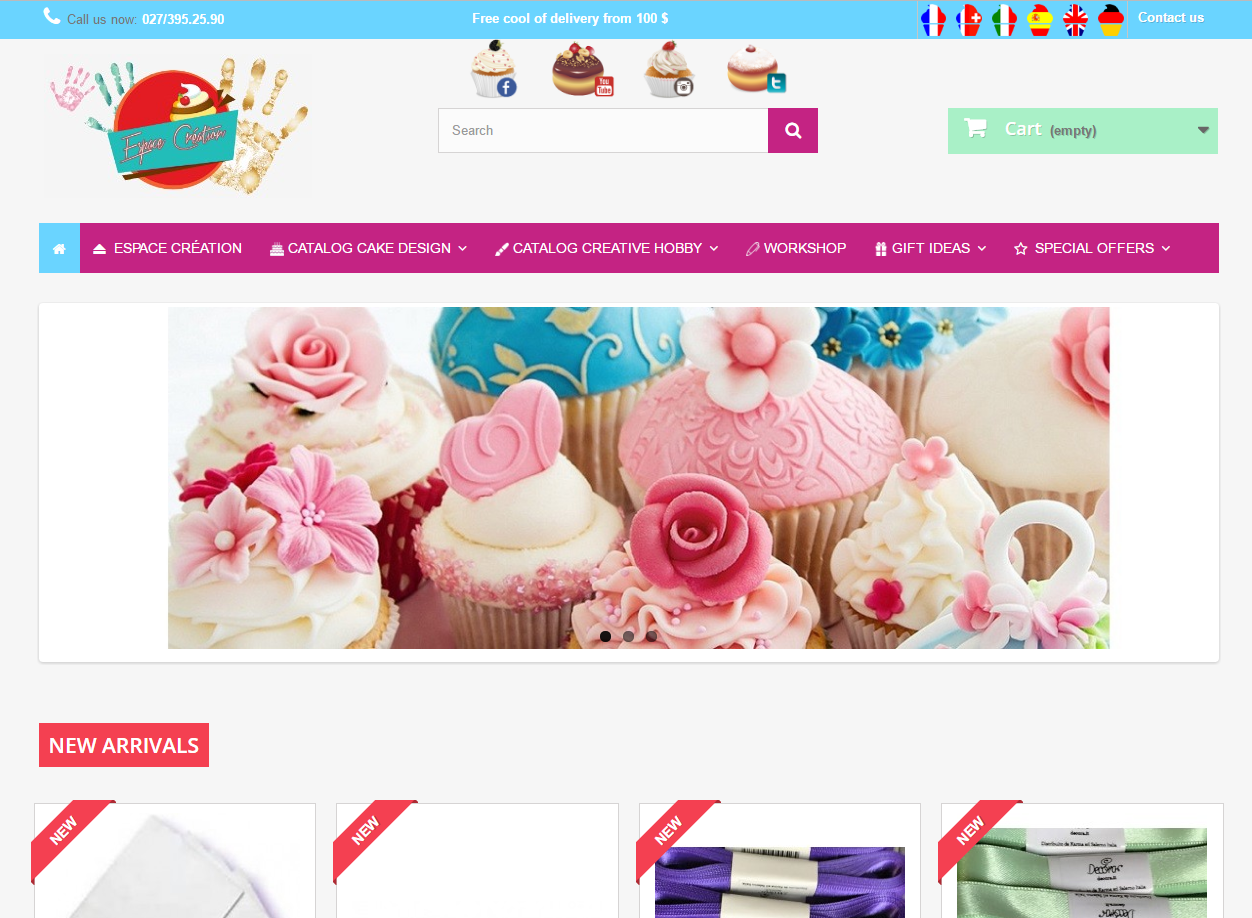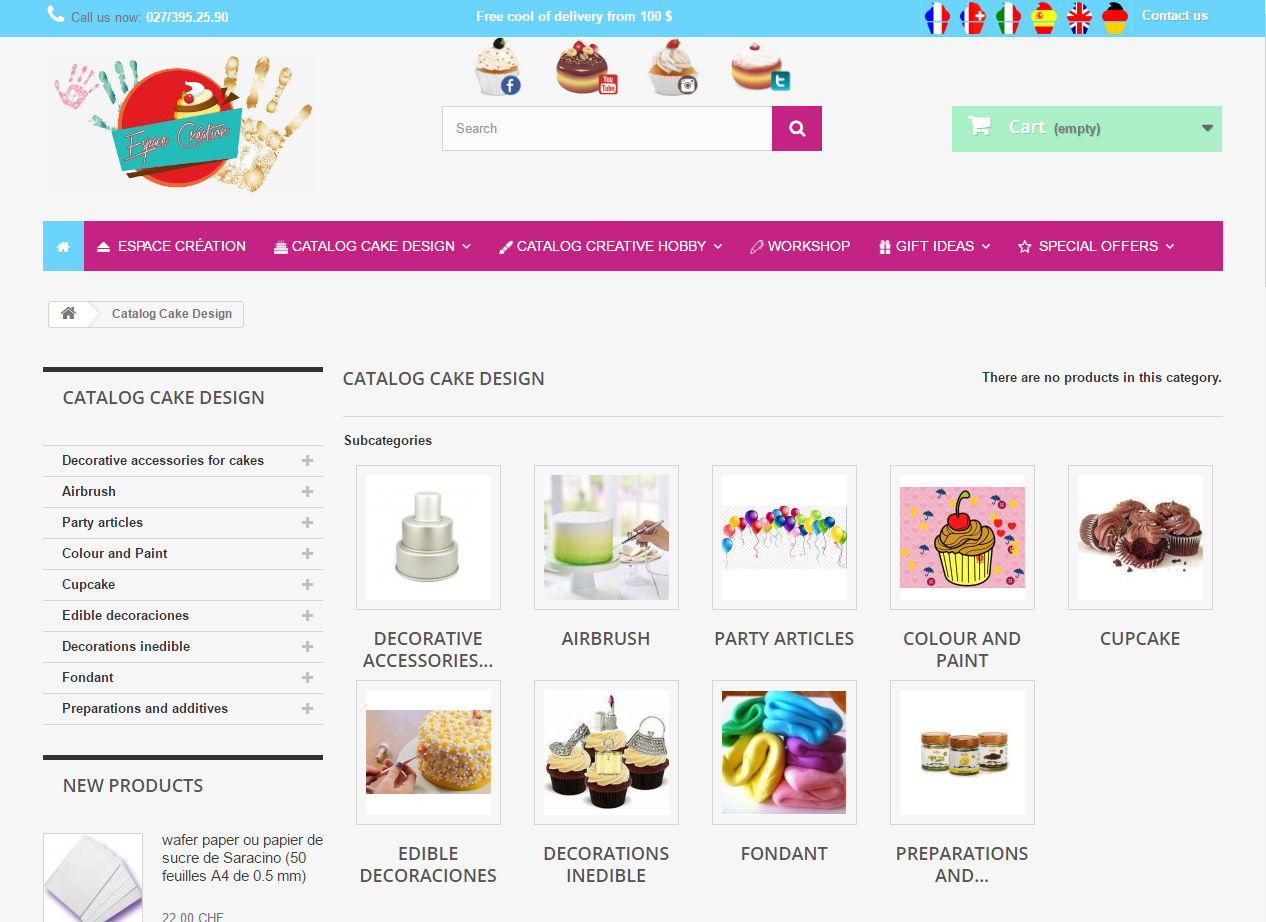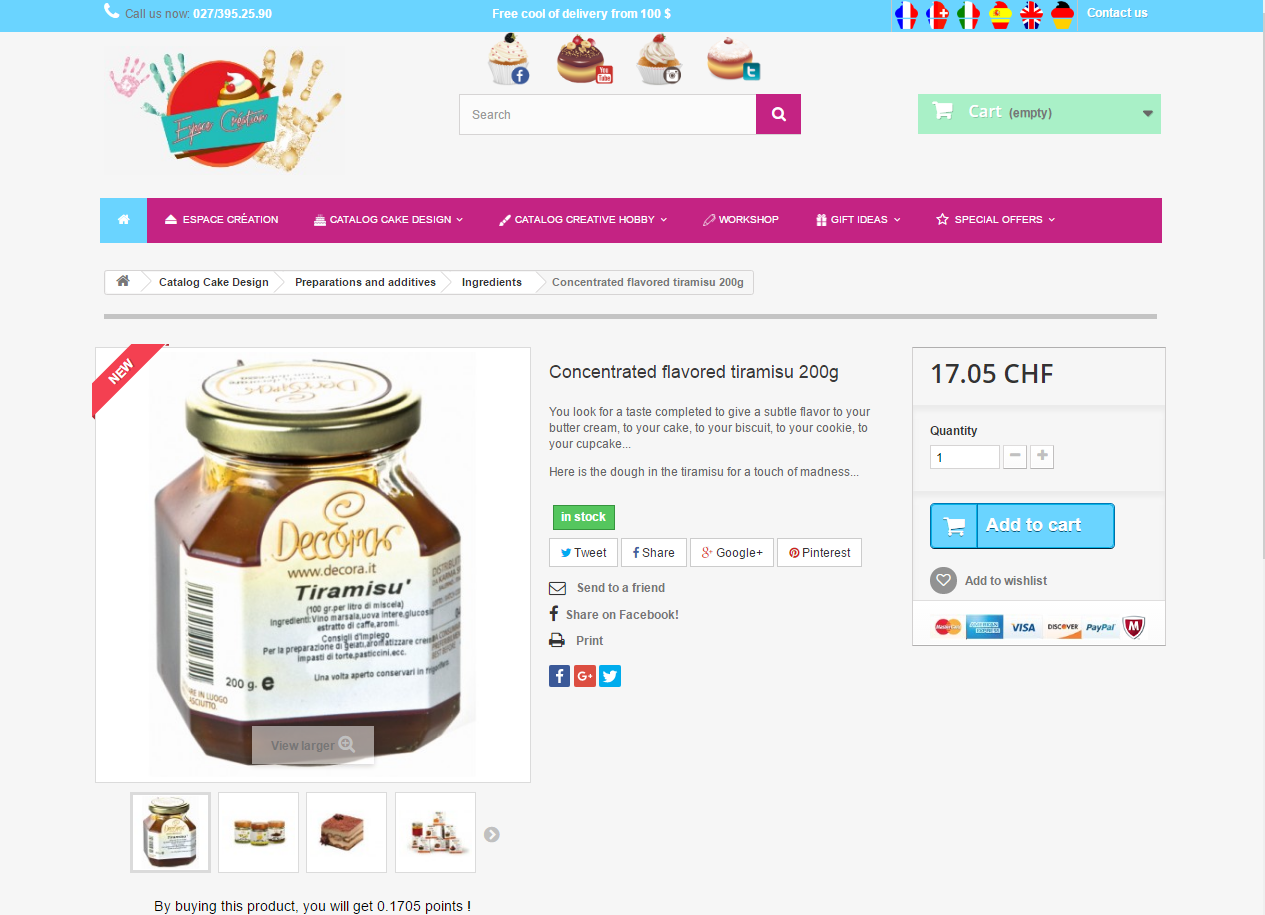 Technologies were used
In developing the site our team used PHP programming language and CMS Prestashop.
Internet shop supports 3 languages and 6 currencies. When you select the language System automatically selects the appropriate currency.
The site is developed system of discounts depending on the number and type of items in the cart.
A customer has Points for his purchases.
Just set up a flexible system of the delivery price, which depends on the good's weight and the country.
Payment takes place online via Paypal and Stripe.
"Superbe équipe à votre écoute, rapide, et réactif. Ils communiquent très bien en français et on peut sans aucun souci leur faire confiance.
Je les recommande vivement !"